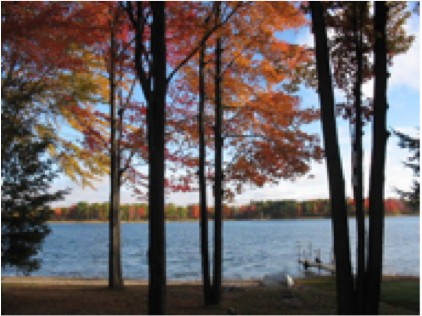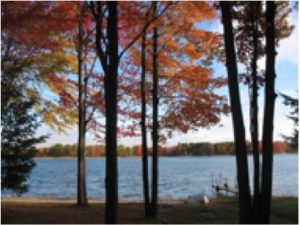 Every company has its own suggestions to give customers on how to prepare their heating systems for the fall and winter months ahead. However, it really all comes down to one critical, most important, and comprehensive tip of them all: Take action now so that you're not troubled with furnace issues in the middle of freezing cold weather later.
A Professional Inspection Can Save More than Just Money
Don't discount the importance of a professional inspection and tune-up for your furnace; having Kotz come out each fall will ensure that your heating and cooling system is ready for the winter ahead, that it is efficient, that it is working properly, and that it is safe. You'll save money on your energy bills, and you'll use less energy as well, while you lessen your risk of being caught mid-winter with a broken heating system.
AngiesList.com found that the price of a furnace inspection on average starts at $65 to $85, but the cost of neglecting furnace and air conditioning maintenance can be extremely high in terms of money, convenience, and safety. In addition, roughly 75% of emergency calls we receive during the winter can be attributed to a lack of furnace maintenance! Call us at Kotz for your inspection, and we'll check the electrical connections and test voltage, lubricate and inspect moving parts, make sure condensation drains aren't clogged, and we'll check the controls, thermostat, and the air filters.
DIY Tips for getting ready for Fall
There are several other tips you can follow in order to make sure that your heating system is ready for the fall and winter ahead:
Check to make sure that your thermostat is functioning properly and that the start and stop cycles, which are based on thermostat settings, are operating as programmed.

Check, replace, or clean your air filter at least once every 30 days during heavy-use seasons, and once during the off-seasons.

Inspect your exhaust outlets, mainly your chimney or vent stack. There should be no corrosion, leaks, or back drafts present. Improper exhausting may cause a deadly buildup of carbon monoxide in your home.

Check (or have us at Kotz check) your fuel lines and connections, your burners and your heat exchangers. Should any of these components become cracked, the safety and efficiency of your system for heating and cooling in Michigan will suffer.
It's important to hire a well-trained and properly licensed professional to keep your furnace in tiptop shape. Trust Kotz for all of your system needs when it comes to heating and cooling in Michigan, and also for your plumbing in Michigan. Contact Kotz today and prepare your system for the winter ahead.