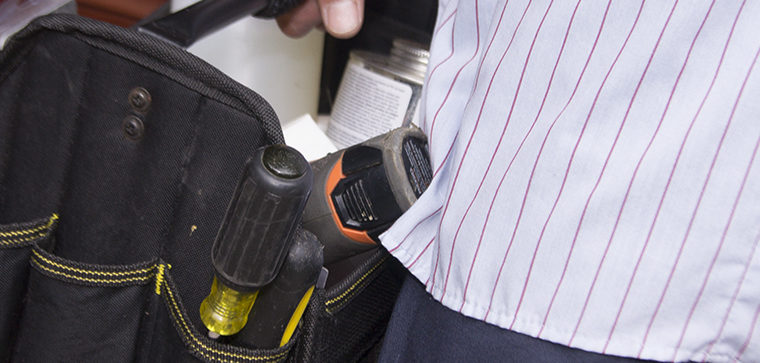 Service Overview
New HVAC Installation or Retrofit an Existing System? Count on Kotz for Quality Without Compromise
The professionals at Kotz Heating, Cooling and Plumbing have the skills and experience needed to retrofit your existing HVAC system. If you need a new cooling and heating installation, we have you covered for that, too. Home or business owners in Oakland County, Michigan and the surrounding areas of Clarkston, Birmingham, Royal Oak, Oxford and Walled Lake know to call Kotz for comfort you can count on. We have the necessary tools and knowledge to install a new zoned system according to manufacturer specifications, providing you with the most cost effective and efficient heating and cooling possible. Kotz has the expertise to design and install an engineered duct system or provide duct modifications, ensuring consistent comfort throughout your living or work space.
If a retrofit of your current system makes better sense for you, Kotz has the ability to make your home comfort the best it can be with an updated, more efficient HVAC system. 
Did you know Kotz is often called upon to fix problems caused by other HVAC or plumbing companies? Kotz values every customer and is committed to provide the best product, service and result. Our goal is always Deliver Quality, Satisfaction-Guaranteed Products and Services. For added convenience, we have financing options available with approved credit.
Whatever your need, Kotz Heating, Cooling and Plumbing is Comfort You Can Count On. 
Call our office to schedule an appointment to see how we can help you today.