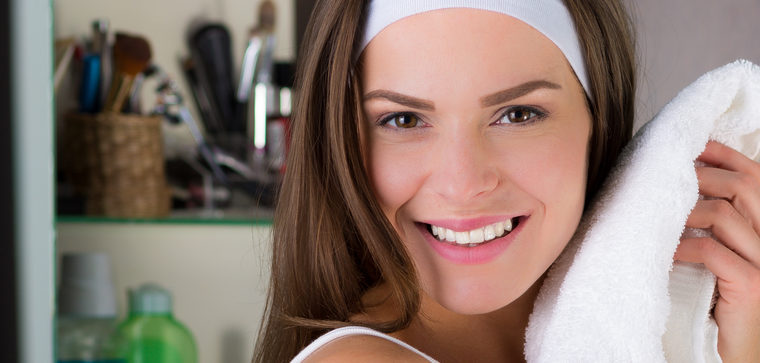 Service Overview
Better Water | Better Health
Let Kotz Help You Make The Best Choice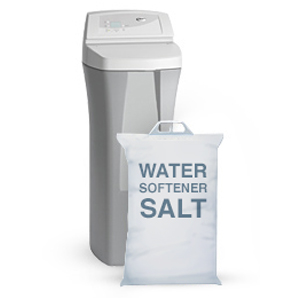 If asked, most people would probably agree clean water is a necessity. Tap water has over 60,000 chemicals, including chlorine, mercury and nickel, just to name a few. Having pure water helps keep us healthy, makes laundry smell better and, really, just makes our homes more enjoyable. Because iron in your water can cause multiple problems, including premature leaks and equipment failure, Kotz can also install iron filters. 
Water quality experts suggest getting your home's water tested before deciding which treatment system to purchase. Kotz Heating, Cooling and Plumbing has been in the plumbing business for nearly 100 years and offers Water Quality Testing, so you'll know exactly what's in your water before you begin choosing the right water treatment product. We have the expertise to help homeowners in the Oakland County, MI area have the best in-home water possible. Call our office today to schedule an appointment with one of our professionally trained technicians.
Quality Without Compromise
Kotz ensures our technicians receive ongoing training to stay current with industry trends and the latest technology to ensure our customers have practical and affordable options for healthy water. Our qualified technician will assess your current situation and present options enabling you to make an informed decision on the best choice for you. There will be no surprises – you will know the price upfront before we begin the work. Your satisfaction – guaranteed!
Whether you need a new water treatment system installation or a repair, you can count on Kotz to get you on the path to pure water in no time. 
Frustrated with your water quality?

Learn more about water conditioning and how it can make a world of difference in your life all around.