Red Carpet Maintenance Program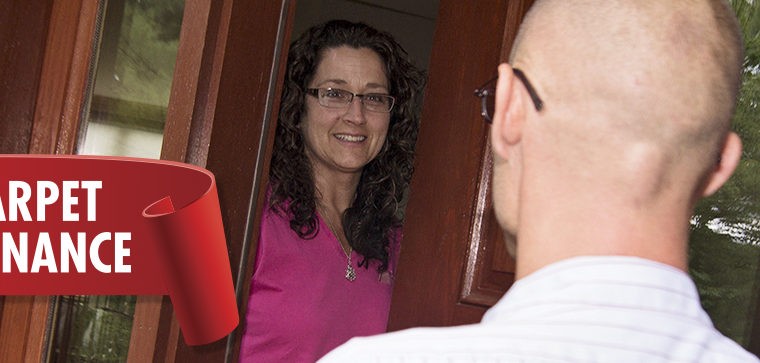 Service Overview


Why You Should Be Concerned About Regular, Scheduled Maintenance. 
HVAC and plumbing industry experts agree that regularly scheduled maintenance for your home comfort systems is not only smart, it's necessary.
If you want to get the most out of your heating and cooling equipment for its maximum lifespan, it's important to have components inspected, cleaned and repaired in a timely manner, if needed. Twice-a-year home comfort inspections and testing by the professionals at Kotz Heating, Cooling and Plumbing, increases equipment longevity, makes rooms consistently more comfortable, and improves overall efficiency. Perhaps most important, many manufacturers require regular maintenance to keep factory warranties in force. 
A more personal reason to have your equipment consistently maintained is the peace of mind you get knowing you're protecting your loved ones and your home by allowing the experts at Kotz Heating, Cooling and Plumbing to complete comprehensive system tune-ups under the guidelines of our Red Carpet Maintenance Program.
For Your Comfort, Your Wallet, & Your Safety.
Our Red Carpet Maintenance Program has efficiency-increasing and money-saving value because it includes: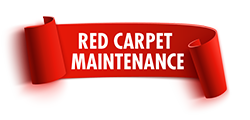 Comprehensive Checks, Tests & Cleaning of All Equipment

15% Saving On Parts And Labor

Priority, First-In-Line, Service

No Overtime Charges

Extended 3-Year Parts & Labor Warranty
Longer Equipment Life
Increased System Efficiency
Blower Motor Cleaning
Reduced Diagnostic Fee
Membership also includes a hot water heater safety inspection and an in-home carbon monoxide test. With the Red Carpet Program, Kotz also offers a reduced rate for a plumbing maintenance agreement, giving you complete confidence in the condition and efficiencies of all your home comfort systems.
Whether you're a home or business owner, Kotz Heating, Cooling and Plumbing has a planned maintenance program to meet your specific needs and budget. Kotz is Comfort You Can Count On, 24 hours a day, 7 days a week, 365 days per year! Whether you're in Clarkston, Birmingham, Royal Oak, Walled Lake, Oxford or the surrounding areas in Oakland County, Michigan, call our office today and schedule a maintenance appointment.